Questionnaire of Visitors
68.6% of exhibitors "would like to join the next MECT"
Did you satisfy to visit at MECT2015?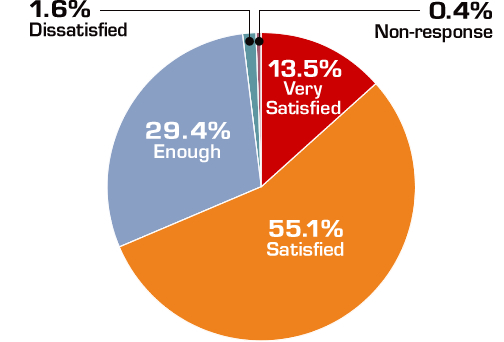 Feedbacks
I was inspired by a lot of latest products and technologies.
This was my first time to visit and I was very surprised by many visitors.
I could have good business talk directly with a person in charge in front of machine.
Seeing not only machines but also tools were very good to study.
Special program focused on "Magnesium" was worth seeing.
The exhibit was very interesting to visit. I would like to visit next time again.
Where do you from?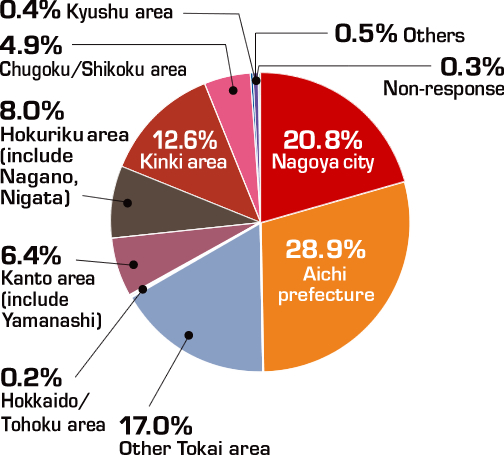 What is your purpose to visit a MECT 2015?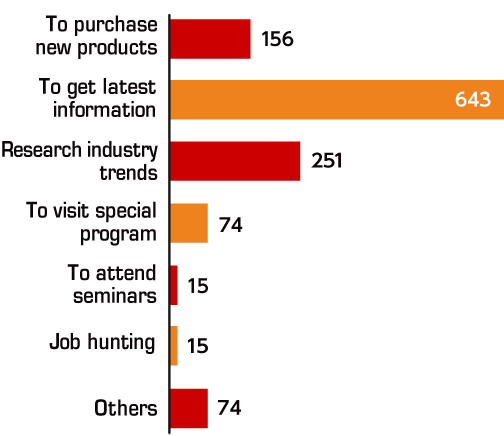 What is your category of industry?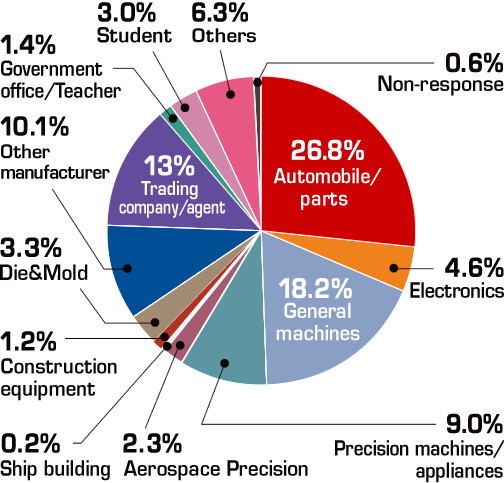 What is your job category?