Questionnaire of Visitors
70.5% of exhibitors "would like to join the next MECT"
Did you satisfy to visit at MECT2017?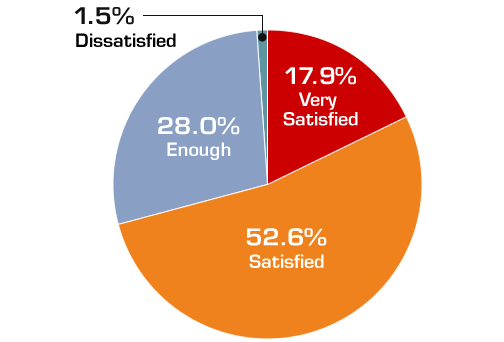 Feedbacks
I was very happy to find the high productivity machine that was useful for work.
It was a really good chance to be able to see the latest exhibits such as IoT and 3D printers.
Exhibitors gave me advices for processing such as how to use and choose tools.
I could see massive potential in medium-sized companies by seeing concept zone focused of "space".
It was very interesting to see. I would like to visit again.
Where are you from?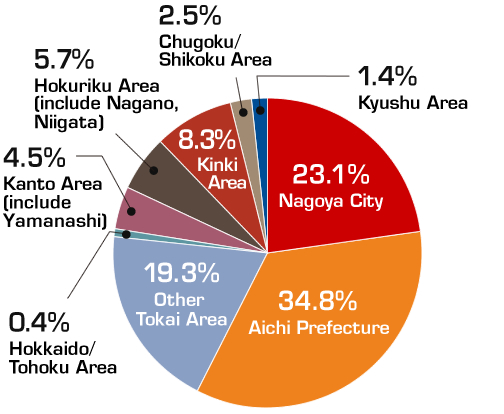 What is your purpose to visit a MECT 2017?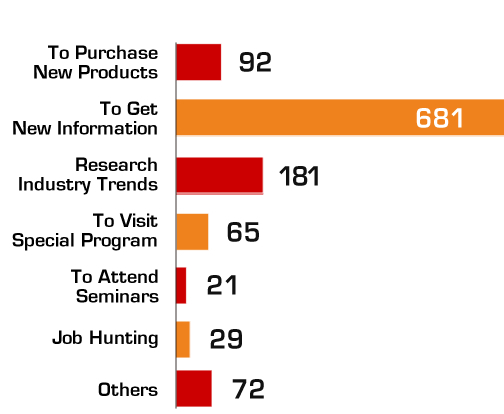 What is your category of industry?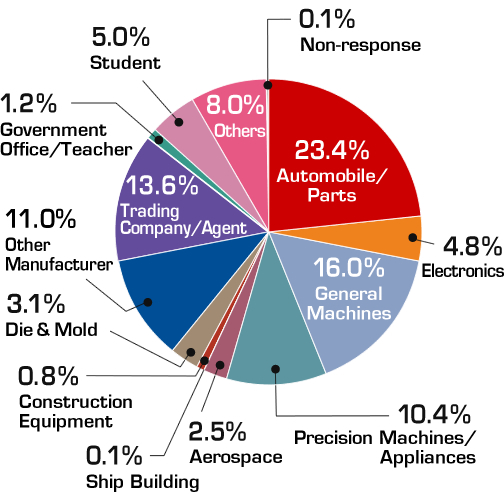 What is your job category?