Download "MECT2019 Final Report"
Number of Registered Visitors
MECT2019 Number of Registered Visitors
Day
Weather
Domestics
Overseas
Total Number of Visitors
Oct. 23rd Wed.
Clear
15,863
387
16,250
Oct. 24th Thu.
Cloudy, rain later
19,705
243
19,948
Oct. 25th Fri.
Rain
26,202
451
26,653
Oct. 26th Sat.
Clear
27,217
176
27,393
88,987
1,257
90,244
Record of MECT
MECT
2009
MECT
2011
MECT
2013
MECT
2015
MECT
2017
MECT
2019
Number of exhibitors
349
365
464
444
457
477
Number of booths
1,178
1,490
1,747
1,915
1,933
1,941
Dates
10/14~
10/17
9/29~
10/2
10/23~
10/26
10/21~
10/24
10/18~
10/21
10/23~
10/26
Number of visitors
90,920
83,057
93,741
94,124
92,305
90,244
Questionnaire of Visitors
84.0% of visitors "Very satisfied" and "Satisfied" MECT2019
Did you satisfy to visit at MECT2019?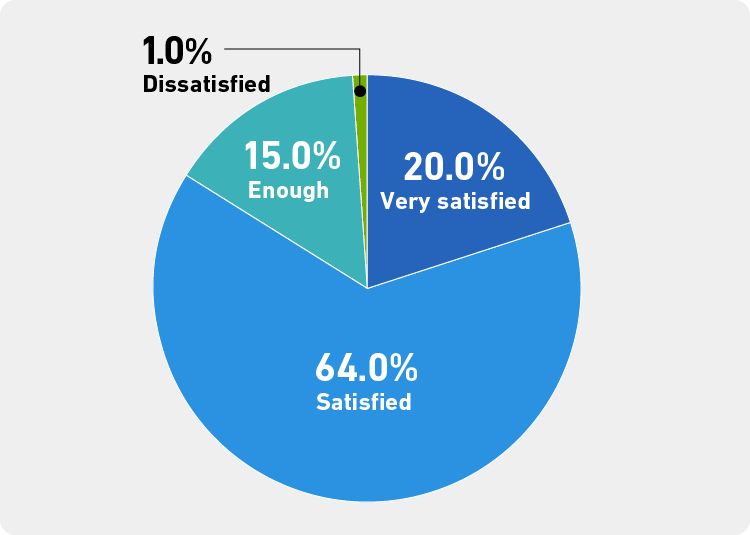 Feedbacks
I was very satisfied to see various machines even though my main purpose was to find the machine for capital investment.
I could find the products which would solve the problems at machining site.
It was very helpful to seeing how to use the "robot" at special program "concept zone".
I want to make it use for my job what I learned in the seminar.
It was an interesting exhibition. I want to come again.
Where are you from?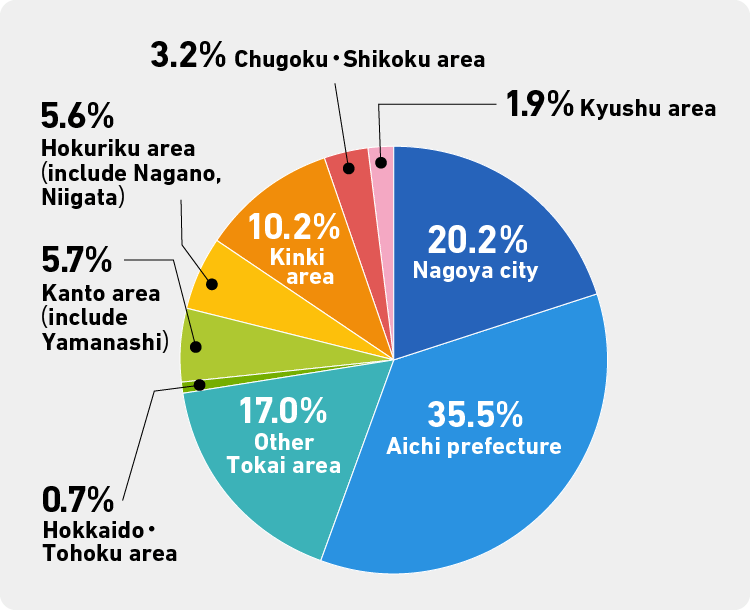 What is your main purpose of visiting MECT 2019?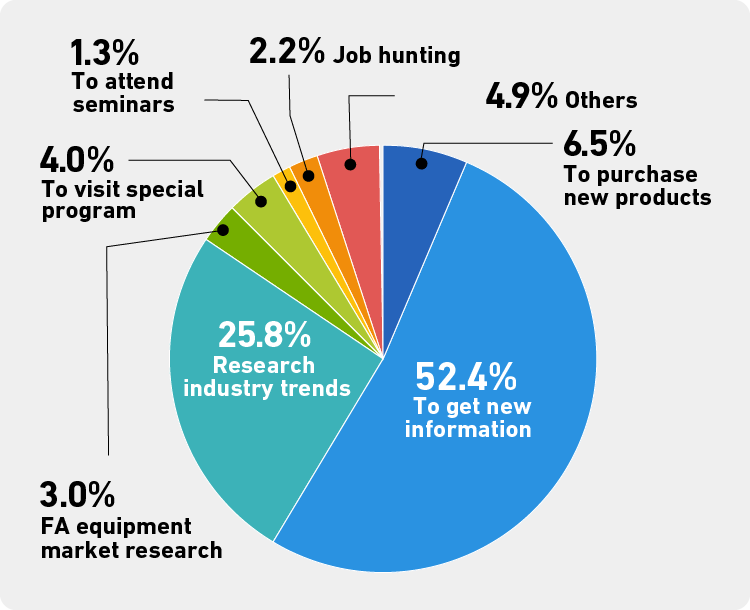 What is your category of industry?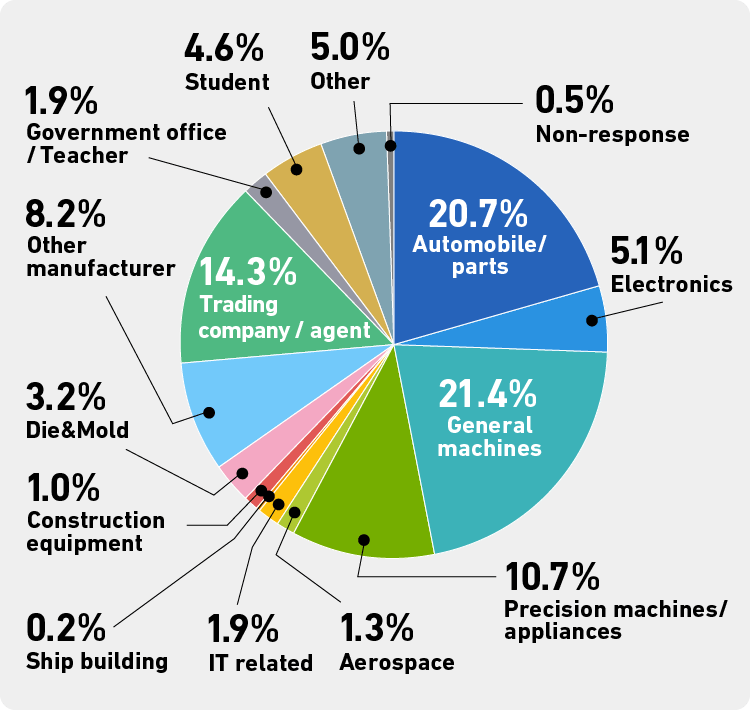 What is your job category?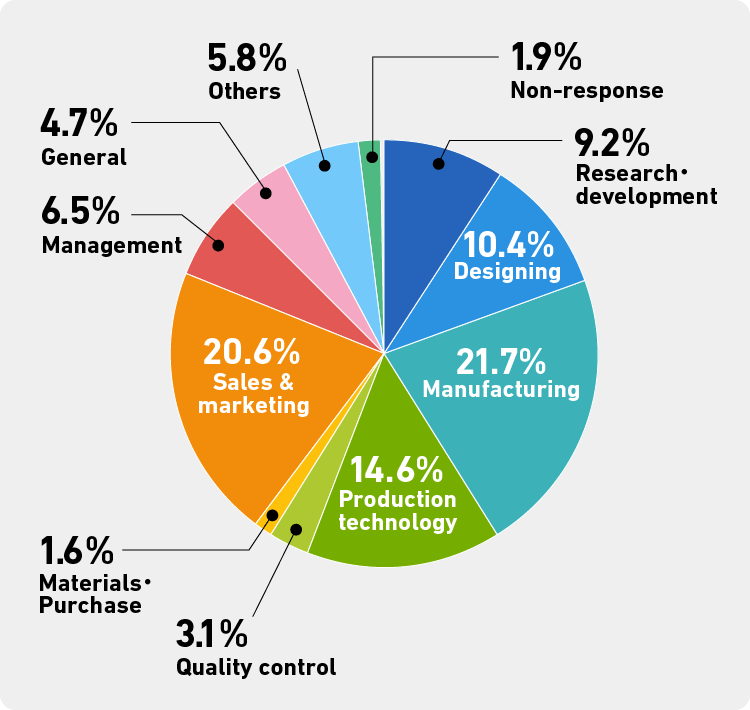 ---
Questionnaire of Exhibitors
85% of exhibitors "would like to join the next MECT"
Would you like to join next MECT2021?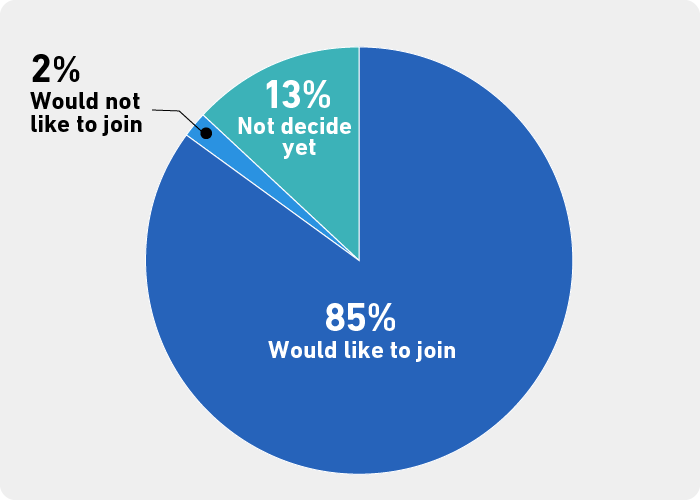 Feedbacks
I could meet new customers at MECT.
I felt MECT was a local-oriented event by seeing advertising at the station on the Meitetsu line and the Aonami line.
I got confidence that the new products will be sold well in the future because the promotion went well at MECT.
Many visitors came to our booth after checking" NEWS FLASH" on official website.
I was grateful that MECT official stuff dealed with our problem politely.
What is your purpose to exhibit at MECT2019?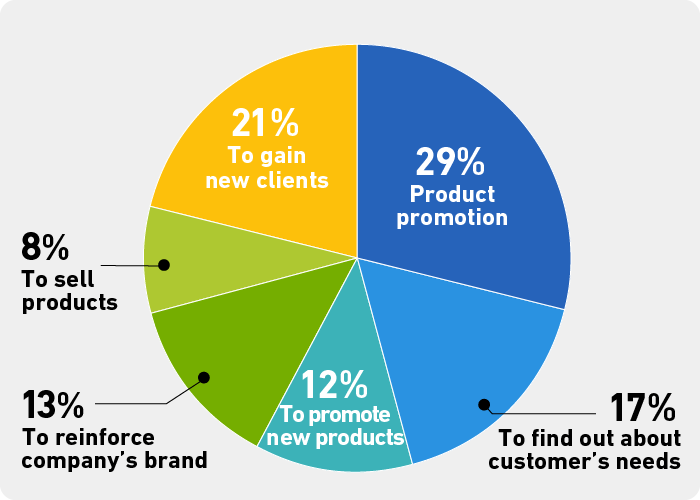 How do you measure your performance at MECT2019?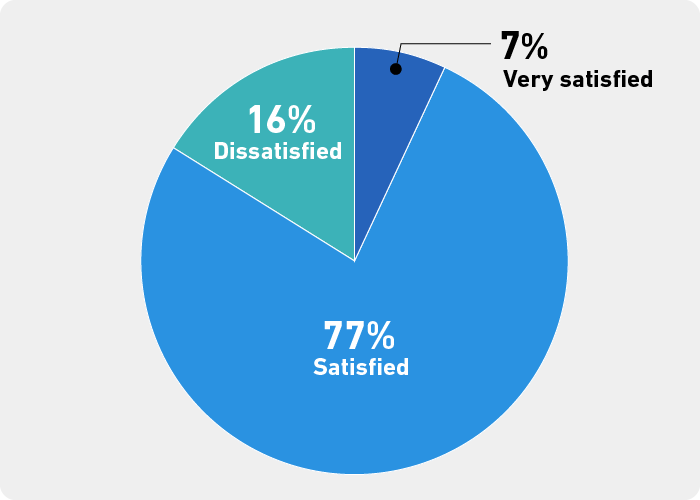 How do you evaluate the number or visitors?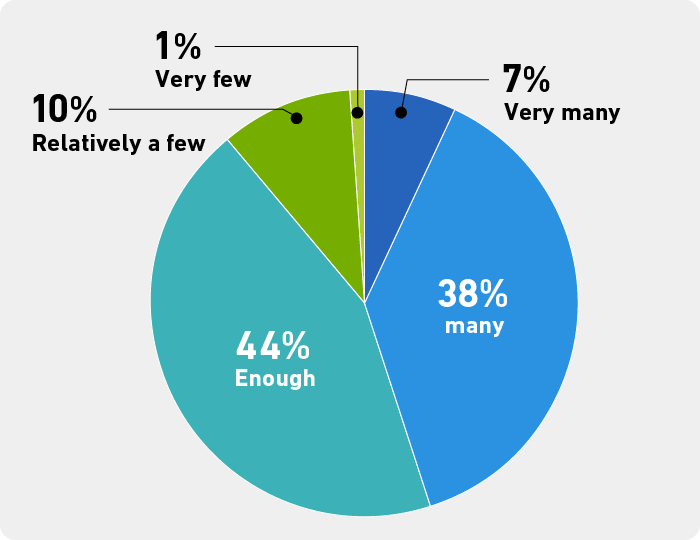 How do you evaluate the result of MECT2019?