Advanced registration is required to apply for the seminar.
Please apply for the desired seminar after
pre-registering for visit MECT2023.
Sign-ups are acceptable on first come basis. Acceptance will be closed when the capacity of each seminar is reached.
The speakers and the programs are subjected to change without notice.
The seminar will be held in Japanese.

Seminar 01 | 13:00~14:00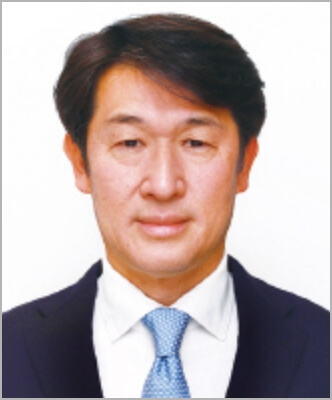 The development of production to enable 'multi-pathway'
TOYOTA MOTOR
Plant General Manager, Motomachi Plant
Yoshihisa Miyabe
Seminar 02 | 14:20~15:20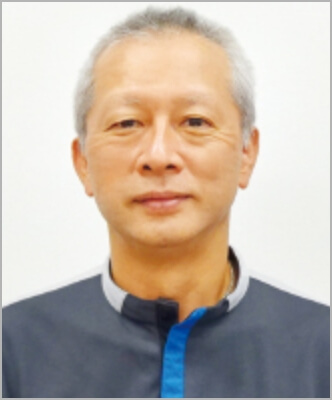 Evolution of manufacturing born from things unchanged and Challenges to new areas
NISSAN MOTOR
Vice President, Plant Manager, Yokohama Plant
Tamiyo Wada

Seminar 01 | 13:00~14:00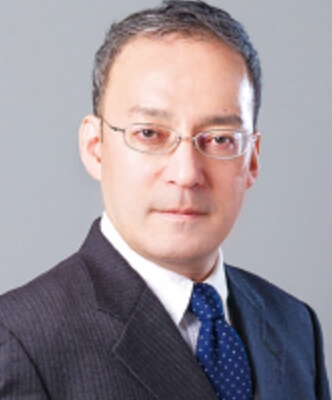 Introduction of Boeing Japan Research Center
BOEING JAPAN
Senior Manager, Boeing Research & Technology Japan and Head of Boeing Japan Research Center
Hiroshi Osawa
Seminar 02 | 14:20~15:20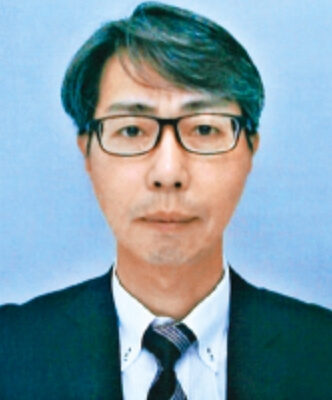 Challenges for future sustainable aviation
IHI
Research & Engineering Division, Aero Engine, Space & Defense Business Area Deputy Division Director
Kazuhiro Masuda

Seminar 01 | 13:00~14:00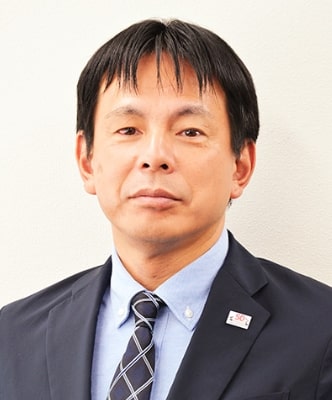 Kawasaki's Robotics Technologies for the future
KAWASAKI HEAVY INDUSTRIES
Executive, Robot Business Division, Precision Machinery & Robot Company
Tomonori Sanada
Seminar 02 | 14:20~15:20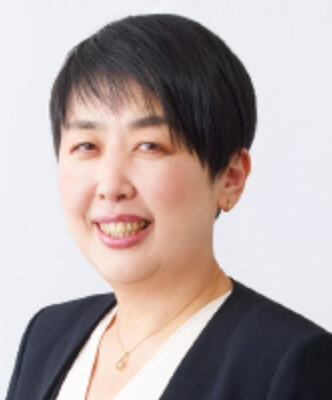 Yamaha Motor's vision of transport automation ~μ to km~
YAMAHA MOTOR
Executive Officer, Executive Chief General Manager of Robotics Business Unit, Solution Business Operations
Ayako Egashira